About Alternativa
Alternativa Company is one of the largest Russian manufacturers of facade systems. The products are manufactured in the best national and imported machines. Many years of successful work with leading construction companies in Russia and neighboring countries prove the quality of our products. Our products have all the necessary permits and certificates. Mainly Alternativa produces and supplies components for suspended ventilated facades: from structures and cladding materials to fasteners. The company accepts orders for the manufacture of stamped products, has the ability to manufacture molds and dies using equipment by Sodick (Japan).
Alternativa was founded in 2003. Over the years the company has established itself as a reliable partner throughout the Russian Federation. In 2005, we opened a branch in Novosibirsk to promote products in the Siberian and Far East regions. In 2006, we founded branches were in Saint Petersburg and Chelyabinsk; in 2008 - in Moscow. Each branch has a large regional warehouse program in its disposition and offers convenient options for collaboration. The marketing program is based on the extensive geography of product distribution.
Suspended Facade Systems are widely applicable: outdoor insulation and reconstruction of residential, administrative, public and industrial buildings. The constructions of suspended facade systems advocate for energy saving, when numerous materials of various colors and textures used in the outer finishing layer allows significantly expand the architectural possibilities for buildings.
One of the great advantages of the company is an individual approach to clients and a flexible pricing policy.
Positive feedback and recommendations from our partners push us for even better work to prove our impeccable reputation.
The products are manufactured in the best national and imported machines.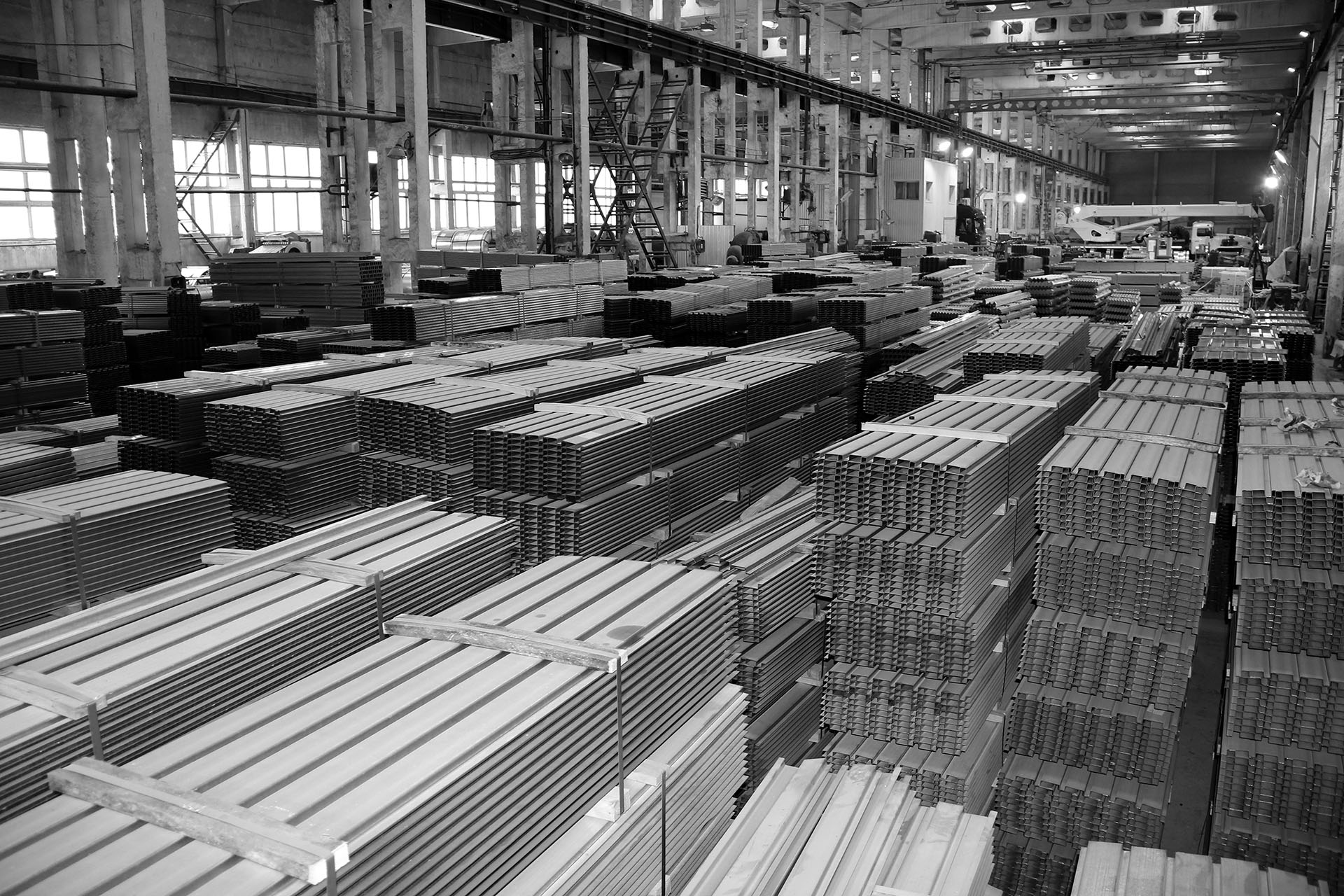 Make a request for a facade system